// =$breadcrumb; ?>
Support Notebook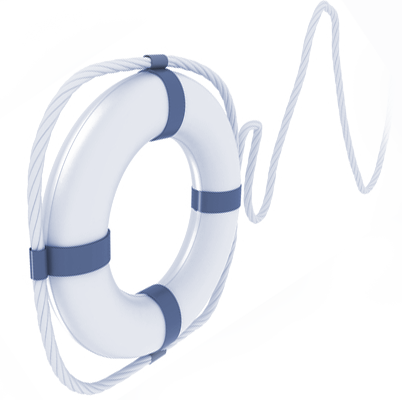 Thank you for emailing your notebook to support
In the next few minutes you should receive an automated acknowledgement containing a 6-digit support ticket ID. Please quote this in any future correspondence related to the issue, as it helps us to track and solve problems more efficiently.
Within a few working hours a member of the support team will contact you to help with the issue.
Email your notebook to support if you are still having problems. If you want to start a fresh notebook click 'Clear Notebook'.
Email Notebook to Support Clear Notebook