Show All Steps
// =$breadcrumb; ?>
dmNews July 11: Summer Holidays!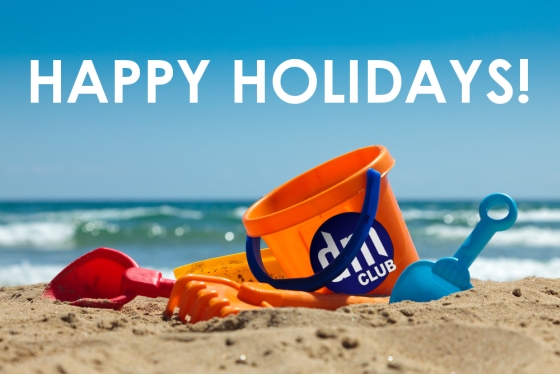 Mary, our Community Manager, is off to the seaside this month.
If you're off on hols too, have a great time! And if you don't want to miss calls, then check out dmAnswers.
If a call to your number doesn't pick up within a few rings, the call will divert to our call centre, where a receptionist-like service will answer in your company's name, take a message for you, and send a notification straight to you via email and SMS.
Then you can call back once you've dusted all the sand off...
To find out more about dmAnswers click here.
Enjoy your break!